LOCAL 1014 NEWS
Local 1014 Stewards Follow the Path to CWA Strong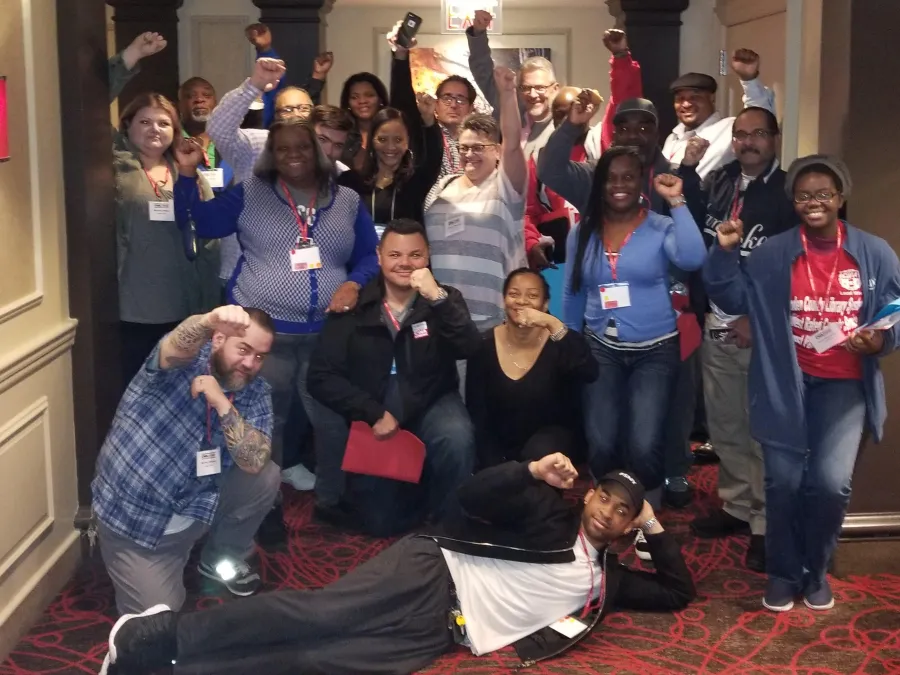 CWA Stewards from Locals across the state gathered in Atlantic City for training and inspiration in the union's drive for CWA Strong. The immediate goal is a campaign against State Senate President Steve Sweeney's latest attempt to destroy the current pension system for public workers in New Jersey. If successful, this would impact ALL public workers and retirees in the public worker pension system. 
Governor Murphy, who attended to conference, has proposed a budget that maintains the current pension system, adds the required State contribution to the pension system and will tax millionaire's their fair share of the cost of state government in New Jersey. He needs the help of public sector workers to get his budget through. 
Local 1014 stewards will bring this discussion to the worksite in planned member meetings in the coming weeks. We know we can count on your help. 
WHEN WE FIGHT WE WIN!
CWA STRONG
Elections for Vice President and Count Large Unit Trustee
Henry J. "Dinny" Dunn $500 Scholarships Available
Camden City Supervisory & Non-Supervisory Contracts Ratified